Upstream Color
First screened in April 2013 / Most recently screened in August 2013
---
Director: Shane Carruth. Cast: Amy Siemetz, Shane Carruth, Andrew Sensenig, Thiago Martins, Jason Barnes. Screenplay: Shane Carruth.
---

Twitter Capsule: Rides the avant-garde edge, like Leviathan; front-loads most bracing stuff as fully as Place Beyond the Pines does.

VOR: ⑤ Carruth ventures out pretty far. Floats at times, falters at others, but originality distinguishes it. Sound, image, editing all push the limits.


---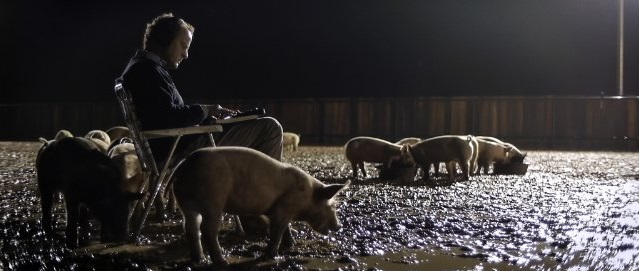 Photo © 2013 erbp


Not yet reviewed in full. Grade: B


---
---