Say Her Name
The Life and Death of Sandra Bland
First screened in October 2018
---
Directors: Kate Davis and David Heilbroner. Documentary about the young, black justice activist who died mysteriously in a Texas jail after a brutal and unjustified roadside arrest.
---

Twitter Capsule: Doesn't always exhibit perfect structure or story sense but trusts its own power.

VOR: ③ Those who followed the case or Bland's vlog posts may be ahead of this movie's game, but there is still more to learn, and much to feel and fix.


---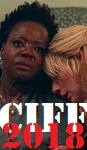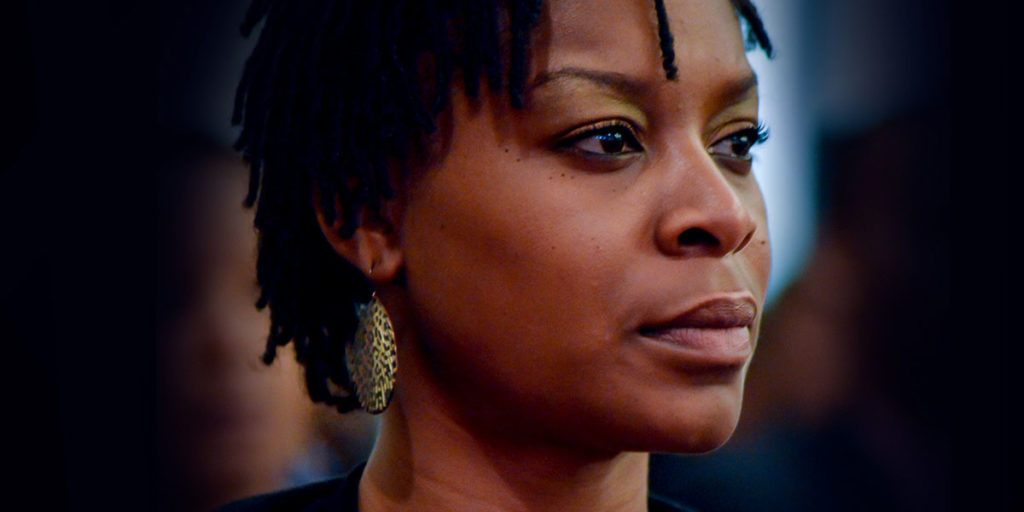 Photo © 2018 HBO Films


Not yet reviewed in full. Grade: B–


---