Mo (2019)
First screened in March 2020
---
Director: Radu Dragomir. Cast: Dana Rogoz, Mădălina Craiu, Răzvan Vasilescu, Ştefan Mihai, Liliana Pana, Natalia Călin, Bogdan Ionescu, Andreea Bibiri. Screenplay: Radu Dragomir.
---

Twitter Capsule: Bold to hat-tip Cristian Mungiu's work in your script when the film feels like a gaunt, very loose stab at his plots and style.

VOR: ② Puts the wheels in motion to delve into complicated issues of patriarchal dominance, even over the morally dubious. But none of it comes together.


---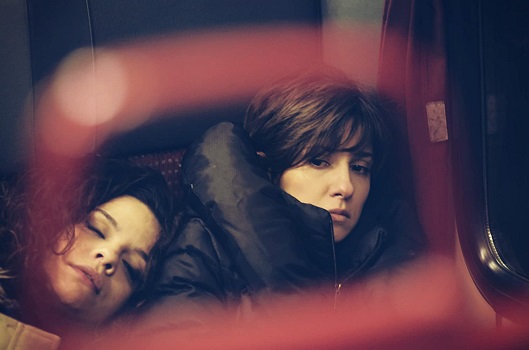 Photo © 2019 Scharf Film


Not yet reviewed in full. Grade: C–


---