Katalin Varga
First screened in August 2014
---
Director: Peter Strickland. Cast: Hilda Péter, Norbert Tankó, Tibor Pálffy, Melinda Kántor, László Mátray, Enikö Szabó, Roberto Giacomello, Sebastian Marina, Attila Kozma. Screenplay: Peter Strickland.
---

Twitter Capsule: Jet-black campfire tale, distinguishing bare plot with Refn-ish sound design, ruddy visuals, odd out-of-time setting.

VOR: ③ Compelling brief for unusual trans-cultural productions. Daringly leads with style over story. So lushly textured as to risk seeming over-conceived. I'd be happy for more films to risk that.


---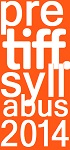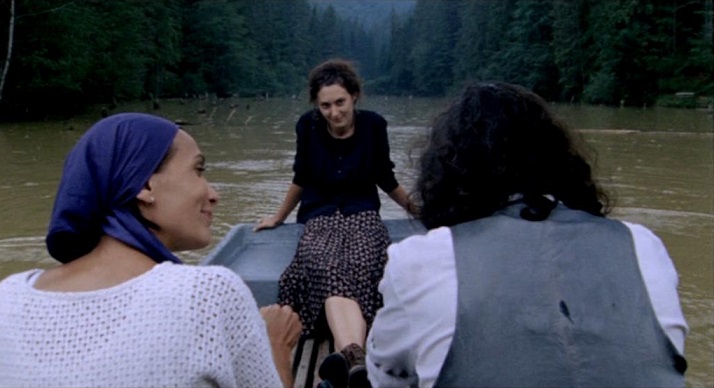 Photo © 2009 Libra Film


Not yet reviewed in full. Grade: B–


---